Boley to leave at end of 2022 school year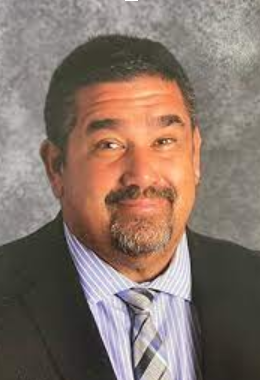 On March 25, 2022, Principal Robert  Boley sent out an email to the staff announcing that he would not be returning for the 22-23 school year. The next day, the same email was sent out to students, explaining that Boley would be stepping down to prioritize family. The news came a year after Joy Kelly announced her own departure from Bettendorf. 
Boley knows that so much turnover at this position can be challenging, but said the change was a necessary evil for the good of his family. He showed great appreciation for the school and stressed this was not his original plan.
"My plan was always to retire from Bettendorf. My son missed his friends and moved back to central Iowa with my wife. Really, I just ended up missing my family and felt bad for the strain I had put on my son." 
In his time at Bettendorf, he said there was "a sense of anger among students, when I said 'hi' to students in the halls they didn't even look at me…I mean you can expect that after a long time battling Covid restrictions and losing a principal all around the same time. I never blame the students for the change in my plans. Having kids come around and be friendly with me meant the world." 
A month after Boley made his announcement, the school named Kristy Cleppe as his replacement for the 22-23 school year. 
"I think she will do great. The first year is really all about learning, so I think her knowledge of the system will be an asset."